Tulsa Memorial

High School




Class of 1985
Class of 1985 still knows how to party!!!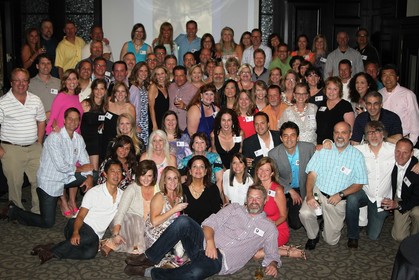 Not sure I can find the right words to express how I feel about our reunion this weekend. Thank you to those who traveled near & far to make this the most attended reunion yet. Not to mention the most memorable!
Be sure to check out the photos from our Saturday night event at the Summit Club. Go to Christy Stabb Capps Photography website:
http://www.cappsphoto.com/Memorial-High-School-30-Year-R
Password is: MHS85. Right click on the photos you would like to save. She is not charging us to download the pictures.
Christi Heidenreich Helmer